We are the foremost Haulage service provider in Nigeria
XL E&L haul less time sensitive bulky items at competitive rates to any destination within Nigeria and West Africa. The quality and capacity of the company's fleet ensure that customers receive professional services in this area.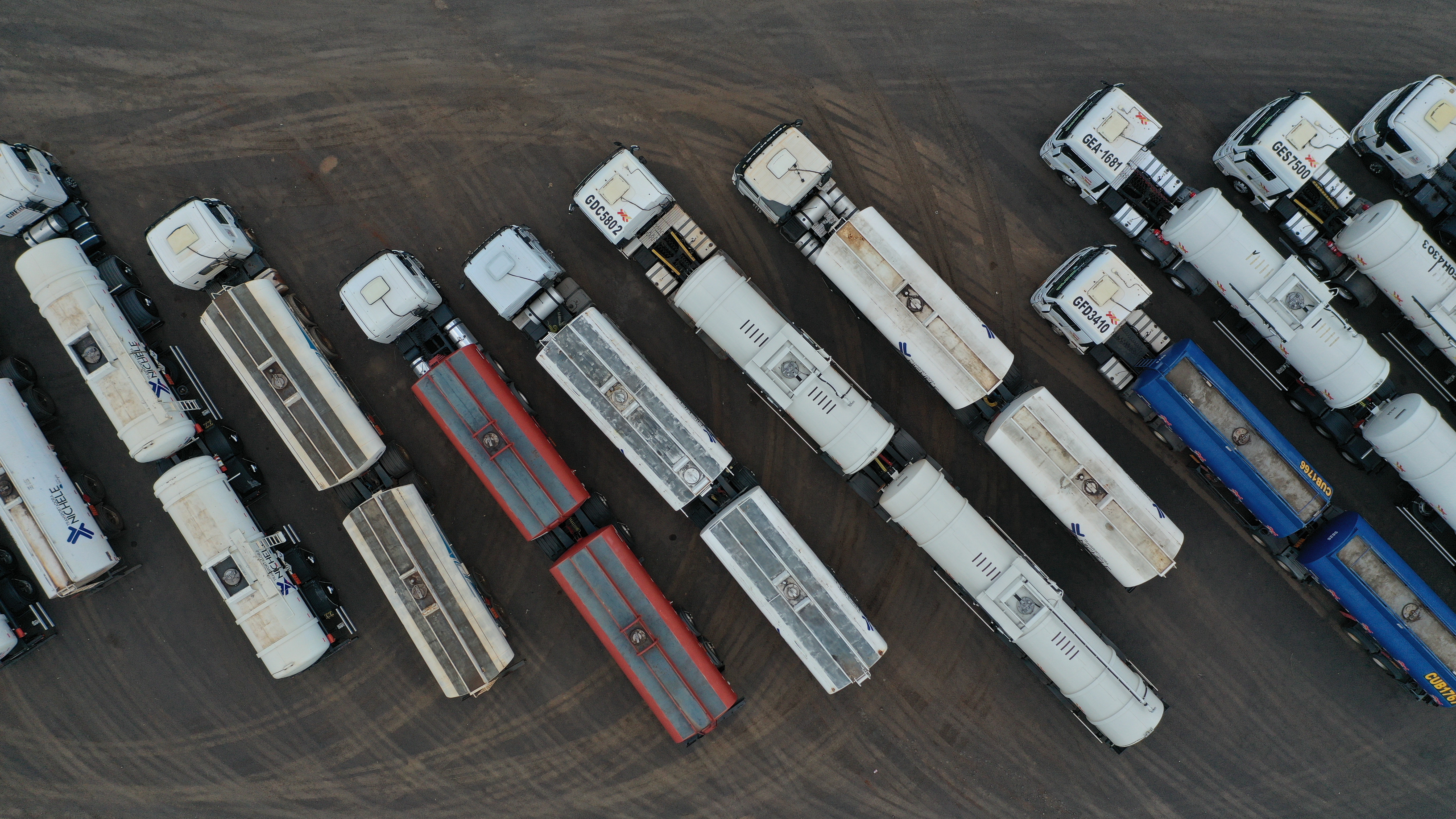 The company also has the capacity to pick up from locations outside Nigeria within West Africa. All company vehicles are fitted with tracking devices to enable live tracking of deliveries at anytime should the need arise.